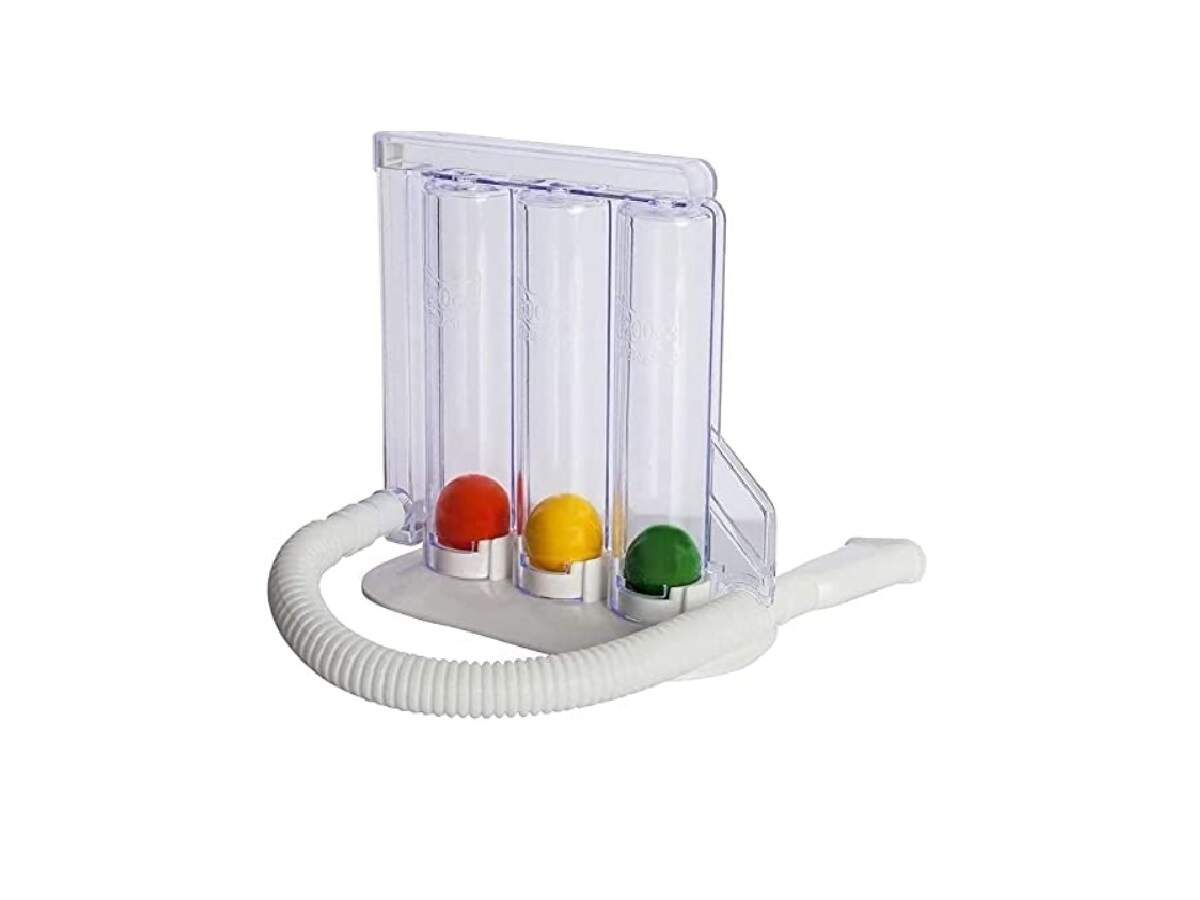 Last Updated on November 20, 2021 by The Health Master
Cipla announced the launch of Spirofy, India's first pneumotach-based portable, wireless Spirometer, on World COPD Day.
The company was informed via a statement that with this launch, it intends to revolutionise Obstructive Airway Disease (OAD) diagnosis, in line with its ambition to strengthen its position as the lung leader in India.
The statement further said that Cipla's Spirofy is a result of five years of meticulous in-house research by the Integrated Product Development (IPD) team, and it aims to transform Obstructive Airway Disease (OAD) diagnosis in India.
This advanced device ensures high accuracy and individual patient safety by using bacterial and viral filters.
Spirofy is entirely wireless with good battery backup, making it suitable for use in outdoor camps, remote areas with power shortages, or simply providing physicians' flexibility and ease of use.
The device generates reports in real-time, which can be printed using a portable wireless thermal printer instantly, or a PDF version can be shared on the phone. Cipla will undertake physician training in the interpretation of spirometry results.
Commenting on the launch, Umang Vohra, MD and Global CEO, Cipla, said, "Cipla has been steadfastly focused on addressing the world's growing respiratory disease burden, and with this launch, we see ourselves steadily advancing to combat chronic respiratory ailments like COPD.
The Spirofy launch aims to help doctors across the country improve the lives of patients through accurate and affordable diagnosis."
A portable Hydrogen inhaler launched: Dual-use technology
Lupin launches generic Fenofibrate capsules for this ailment
Sun Pharma launches acne treatment cream
Dr Reddy's Labs launches generic Ephedrine Sulfate injection
Sun Pharma launches drug to treat Plaque Psoriasis in Canada
Glenmark launches unique fixed dose combination drug for Diabetes
CDSCO gives nod to Cadila for the drug to treat hyperkalemia
Pharma Industry to depend on low cost Chinese APIs due to…
No retention or renewal fees after one time registration of ASU products
PCI issues further advisory to Pharmacy Colleges regarding salaries to Teachers
A woman doing illegal MTPs arrested: Haryana
International Conference on National Education Policy will be held at …
IPC adds new impurities and Reference Standards: Download the list
Drug alert: 36 out of 1061 samples declared as NSQ in October 2021
Latest Circulars by the Govt of India, Dept of Pharmaceuticals, Health…
Latest Notifications regarding Pharmaceuticals
For informative videos by The Health Master, click on the below YouTube icon: