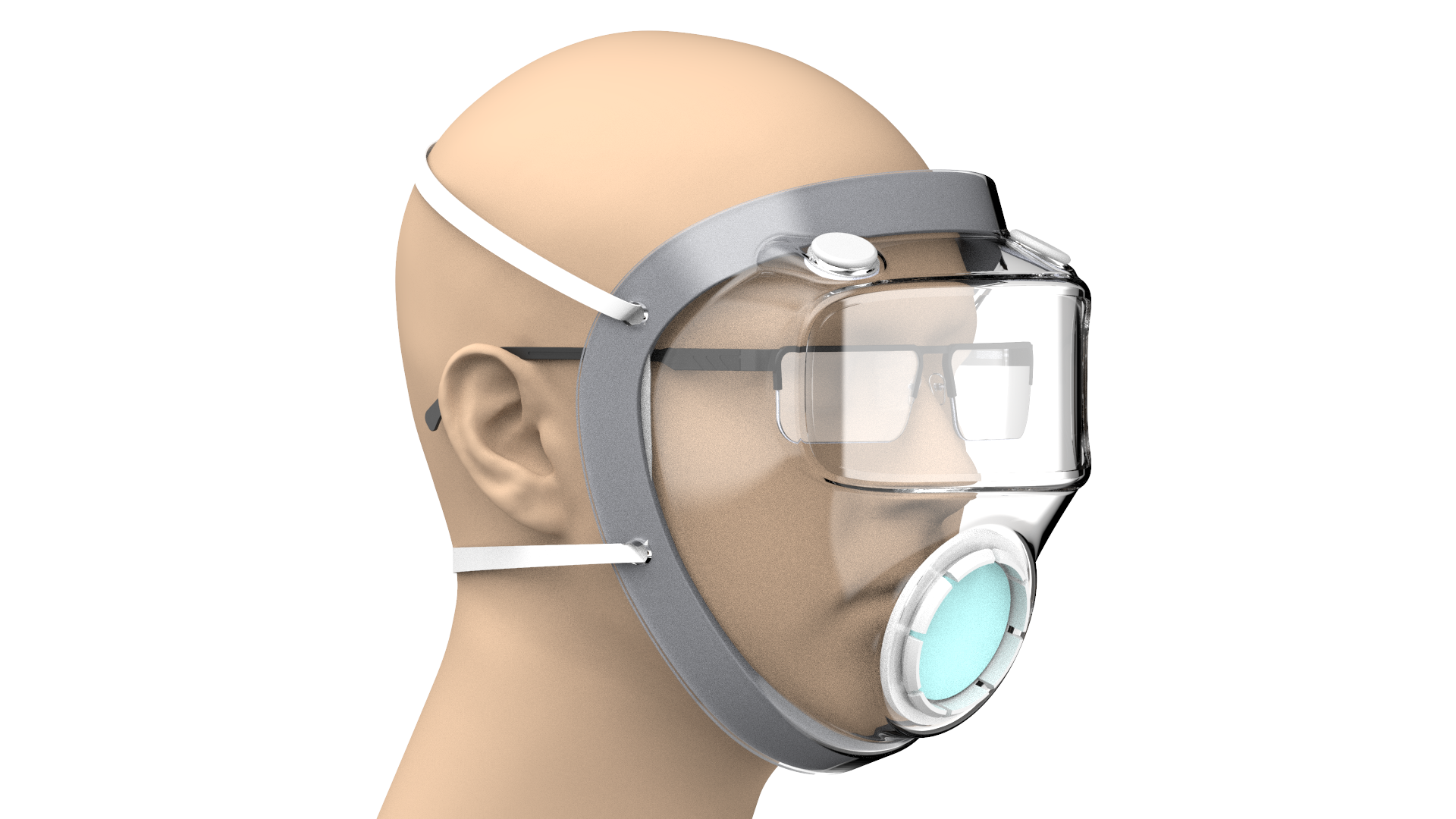 AARMR, the Full Face Mask is a simple and affordable mask that has 3 times efficacy of the normal mask. To counter this pandemic, the design team at Desmania, with mentoring from founders and senior design managers, came out with a plethora of ideas, ranging from PPE, sanitisation, e-com products, low-cost ventilators, etc.
This multi dimensional mask covers the entire face so there is no risk of touching your eyes, nose or mouth. Secondly, it stands on the sustainability tenet of being re-usable and durable. It provides clear vision to the wearer because of the low refractive index of acrylic. It is tested by the doctors, work force, delivery boys and has also been tried by the police force.
Also read: Kiyou Jochugiku launches 'Air Doctor' in India
The design evolution is continuous and so is the refinement to design. Desmania plans to ramp up the production by the end of June, 2020 to meet the massive requirements from across the globe" said Anuj Prasad, Co-founder & CEO of Desmania. The design philosophy behind this mask is a thoughtful integration of Goggles, Face Shield and N95 Mask.
Another problem, which the designers addressed through this design is the sustainability aspect of masks. In the present scenario, all the masks are disposable and are creating huge challenges for waste management and recycling. AARMR, the Full Face Mask is durable! It can be washed or sanitized with soap water and can be used for life.
The Health Master is now on Telegram. For latest update on health and Pharmaceuticals, subscribe to The Health Master on Telegram.