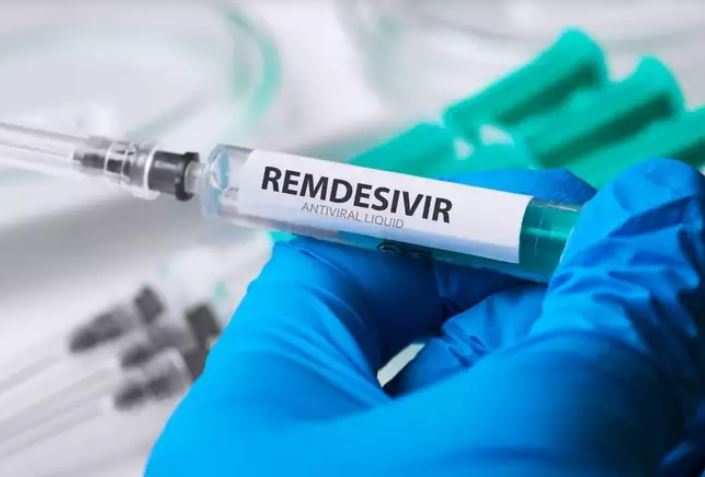 < 1
min. read
PUNE: The Food and Drug Administration (FDA) on Wednesday, while confirming the arrival of 20,000 vials of remdesivir in Pune division, said patients' relatives should not approach retail medical stores or wholesale distributors to purchase the drug.
Officials said the drug is now being supplied directly to all hospitals. They asked families to first approach hospital pharmacies or call the chemists' association — at 9404968053 / 9822404960 / 9822192558 — if they're still unable to find the medicine.
The FDA also asked doctors to use the drug only in hypoxic patients (with blood oxygen saturation below 94% in room air) or those requiring mechanical ventilation or supplemental oxygen.
"Two manufacturers — Hetero and Cipla — sent 17,000 and 3,000 vials respectively to Pune division on Wednesday. There is likely to be no shortage from now," FDA, Pune division's joint commissioner, SB Patil.
Also read: Global medical device Cos 'Exit China' strategy to invest in India
Patil added, "There are five manufacturers of remdesivir who supply the drug directly to hospitals via distributors. Another firm provides the drug to hospitals as per orders, without involving distributors. In both cases, the supply is direct-to-hospital."
He said "indiscriminate use" of remdesivir on non-indicated patients was one of the reasons for the shortage. "The drug should only be used as per the state's clinical guidelines," he said.
Senior doctor Narendra Javadekar said,"Remdesivir and tocilizumab are expensive drugs. And patients from well-to-do families feel that because these drugs are expensive, they must be very effective. So they start urging doctors to use them right from the start of treatment."
Two pharma firms have cut the price of remdesivir by nearly 40% for state-run medical colleges attached hospitals.
---
The Health Master is now on Telegram. For latest update on health and Pharmaceuticals, subscribe to The Health Master on Telegram.