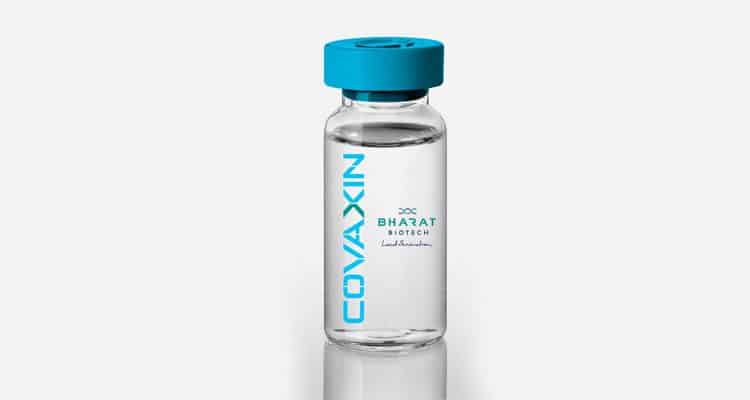 Bharat Biotech has slashed the price of its COVID-19 vaccine Covaxin for state governments from ₹600 to ₹400 per dose, the company said in a statement. The price of Covaxin for private healthcare providers is ₹1,200 per dose.
The announcement came one day after the Serum Institute of India, reduced the price of Covishield from ₹400 to ₹300.
"Bharat Biotech is deeply concerned with the critical pandemic circumstances that India is facing at this time. Recognising the enormous challenges to the public health care system, we have made Covaxin available to state governments at a price of ₹ 400 per dose," the company said in a statement.
---
Latest updates
The Health Master is now on Telegram. For latest update on health and Pharmaceuticals, subscribe to The Health Master on Telegram.
Go to main website, click here
Follow and connect with us on Facebook and Linkedin
For daily free updates on WhatsApp, click here