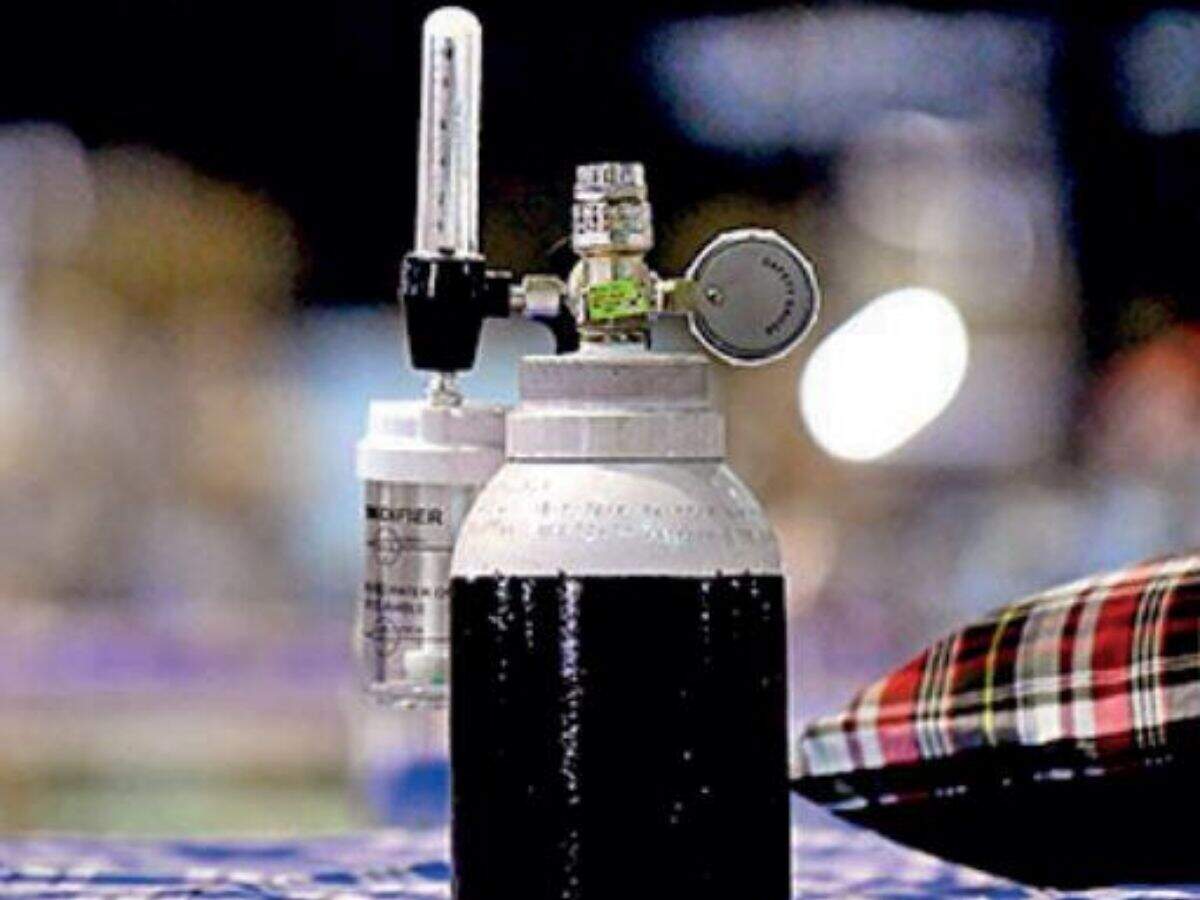 Last Updated on October 12, 2020 by The Health Master
Chandigarh: Once struggling to meet rising demand for medical oxygen for management of moderate and severe Covid-19 cases, Punjab is now comfortably placed with sufficient availability of oxygen. The improved availability is largely due to the decline in number of critical patients in the recent weeks and optimum utilisation by cutting down on wastage.
Due to a rise in the number of patients needing oxygen in August and September, the demand had touched about 130 metric tonne (MT), which has come down to about 105 MT.
According to the requirement status report for October 10, a total of 12,542 cylinders of oxygen were required, while 13,342 cylinders were in stock. What is encouraging, about 63% of the demand is being met locally. In Jalandhar, the daily demand of 2,300 cylinders is being met with local supplies, while in Ludhiana, 1,200 out of 1,500 cylinders are supplied by local units.
---
Also read: AIIMS warning: Excessive use of hand-sanitizers may boost antimicrobial resistance
---
Joint commissioner (drugs) Pardeep Kumar, who is also nodal officer for medical oxygen, said timely corrective measures taken by the government helped in ensuring uninterrupted supply of oxygen in required quantities. "At present, we are comfortably placed and have surplus availability of oxygen," said Kumar, adding that SOPs issued by the state government helped in rationalising the usage.
Oxygen saturation rate target has been set at 94% to 95% for Covid patients and once it is achieved, the flow of oxygen is not increased, as it provides no additional benefit to the patient. In case of severe patients with oxygen saturation rate below 90%, the flow has been fixed at 10-15 litre per minute, while for moderate patients with saturation rate above 90% and below 95%, the oxygen flow has been capped at 2-5 litre per minute.
To meet the growing demand, the government had asked the suppliers of liquid medical oxygen to provide the same to healthcare institutions on priority basis within the state and the surplus, if any, to the industrial units. Punjab-based medical oxygen manufacturers had also been restrained from selling to other states.
---
The Health Master is now on Telegram. For latest update on health and Pharmaceuticals, subscribe to The Health Master on Telegram.