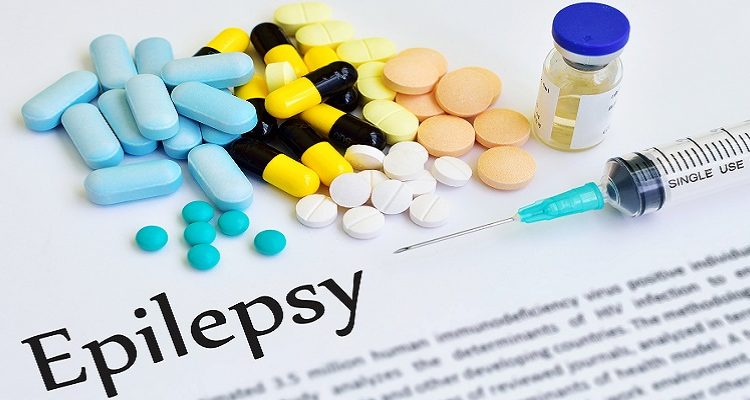 Natco Pharma announced the launch of Brivaracetam tablets under brand BRECITA in India.
Brivaracetam is indicated for the treatment of epilepsy. Brivaracetam is developed by UCB Pharma and currently marketed in India by Dr Reddy's under the brand name Briviact.
NATCO's BRECITA tablets will be available in two strengths of 50mg and 100mg at MRP prices of Rs 25/- and Rs 35/- per tablet respectively.
Epilepsy patients in India is estimated to be between 5-10 million, as per GEMIND guidelines.
---
Also read:
ICPA launches antibiotic for Dental treatment
Zydus Cadila gets USFDA nod for Anti Depressant drug
Granules gets USFDA nod for Acetaminophen, Aspirin and Caffeine tablets
Strides gets USFDA Yes for Ibuprofen OTC Oral Suspension
Sun Pharma to launch entire range of Epilepsy treatment drug in India
Dr Reddy's launch Lansoprazole DR orally disintegrating tablets
---
The Health Master is now on Telegram. For latest update on health and Pharmaceuticals, subscribe to The Health Master on Telegram..
Go to main website, click here
Follow and connect with us on Facebook and Linkedin
Subscribe for daily free updates, click here
For daily free updates on WhatsApp, click here