The Associated Chambers of Commerce and Industry of India (ASSOCHAM) in partnership with National Insurance Company is organising a national conclave on health insurance focusing on hospitals and healthcare providers and the technological disruptions on February 14, 2020 at Hotel Hindusthan International, Kolkata.
A knowledge report shall be prepared by PwC (PriceWaterhouseCoopers) and will be released on the occasion.
The key topics for the discussion includes innovative, technology driven, premium models, mobile and Connected Health – A Health Care Movement and exploring the importance of international network to healthcare.
Other topics for the discussion include aspects of partnership and cooperation between hospital, service providers and health insurance, multi-culture customer service in health insurance and emerging opportunities for health insurance and global health insurance challenges.
Also read: Health insurance: 10 new rules you should know
Health Insurance is one of the fastest growing non-life insurance sectors.
In addition, the digitally savvy population, new wave of consumerism as well various technological advancements are poised to offer significant opportunities for innovation and further growth in the sector.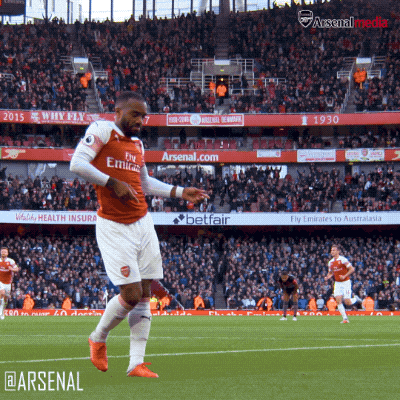 The new-age insurers in particular present health and wellness benefits as a value addition to healthy and health-conscious individuals.
From first time buyers to newer fields and partnership with hospitals and healthcare providers, collaboration is essential for serving the needs of growing and changing consumer base.
Also read: Guide to health insurance plans
ASSOCHAM is one of the apex trade associations of India.
The organisation represents the interests of trade and commerce in India, and acts as an interface between issues and initiatives.
The goal of this organisation is to promote both domestic and international trade, and reduce trade barriers while fostering conducive environment for the growth of trade and industry of India.
Having in its fold over 400 Chambers and Trade Associations, and serving over 4.5 lakh members across India.
ASSOCHAM has emerged as the fountainhead of knowledge for Indian industry, which is all set to redefine the dynamics of growth and development in the knowledge based economy.
Also read: Policyholders to choose their own health insurance TPA: IRDAI