Last Updated on December 14, 2020 by The Health Master
Here is the right way to do it!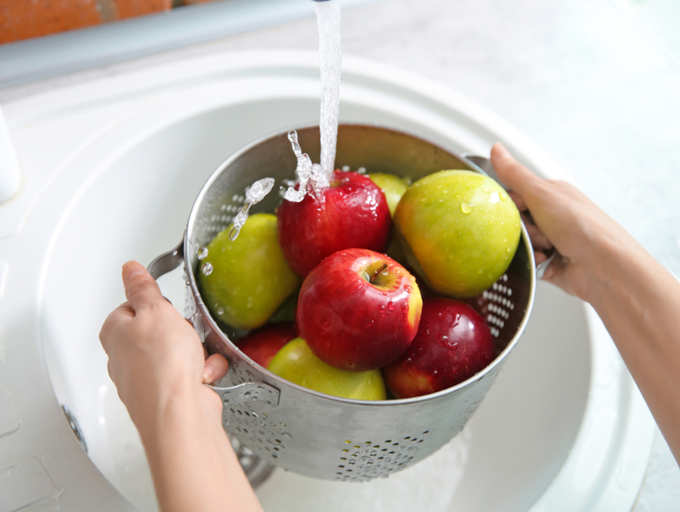 Keeping yourself and your surrounding clean has always been essential to ward of all kind of bacteria and germs. It has become even more essential during these testing times when we are dealing with a highly contagious virus that has wrecked havoc worldwide. A healthy body with strong immunity is the first line of defence to protect oneself against the ongoing pandemic. You can use disinfectant to wash the floor and other chemicals to keep yourself safe, but what about the vegetables and fruits that you bring from the market?
​Market and pathogens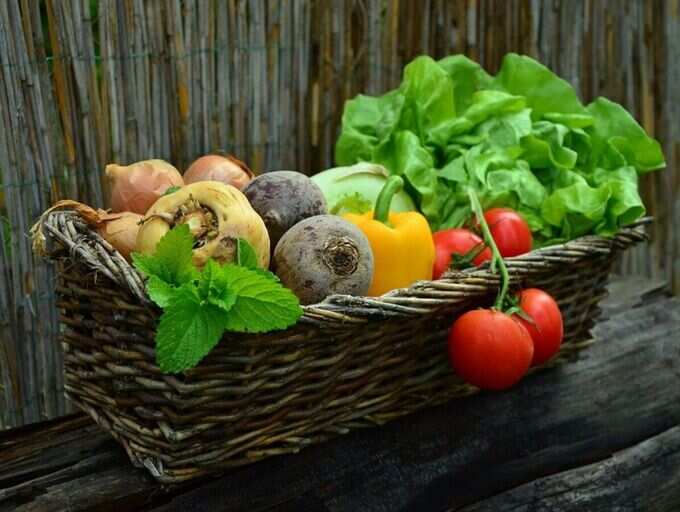 No matter from where you buy the vegetables and fruits, whether it is an air-conditioned supermarket or from the street hawkers, you can never be sure that they are germ-free. The vegetables and fruits are procured from different sources and then they reach the market. You do not know how they were transported and how they were kept. Also, markets are generally moist, which is a perfect breeding ground for bacteria. So, it is equally important to take care of the fruits and vegetables you bring home.
---
For more articles on health and fitness, click here
---
The FSSAI guideline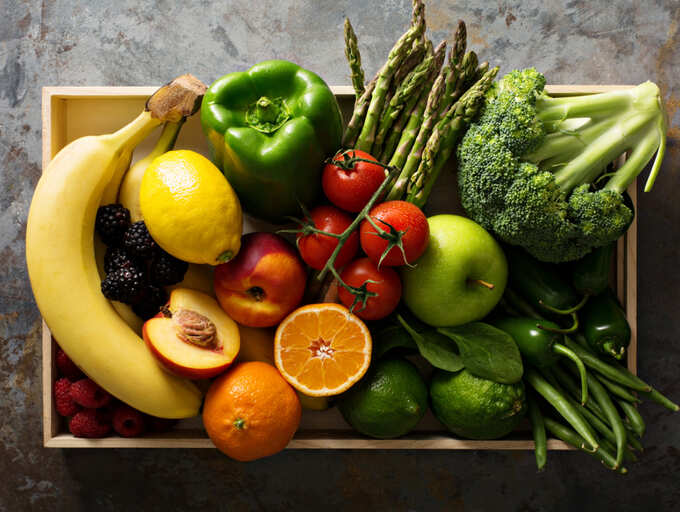 Food Safety and Standards Authority of India (FSSAI), which is an autonomous body established under the Ministry of Health & Family Welfare, recently posted some guideline on their social media handle on how to keep your fruits and vegetables clean at this time. Here are 5 things that you must follow:
1. Do not put the fruits and vegetables bought from vendors immediately in the refrigerator. Keep them within the packet itself in an isolated place.
2. Put the vegetables and fruits in a big container and wash them thoroughly with water. You can also put a drop of 50ppm chlorine in warm water and dip them in it for a few minutes.
3. Always clean them with potable or clean drinking water.
4. Disinfectants, cleaning wipes or soap should not be used on fresh produce.
5. After cleaning the fruits and vegetables properly, put them in the correct places. The one required to be refrigerated in the refrigerator and the rest at room temperature in baskets or racks.
​Other grocery shopping guideline issued by FSSAI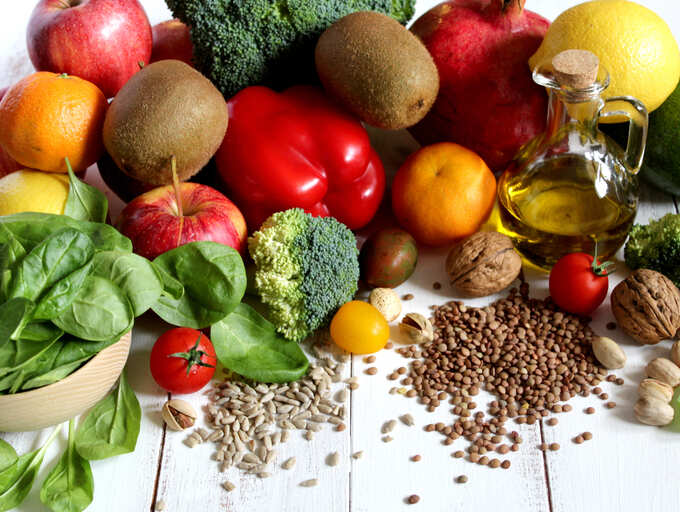 Apart from this, the regulatory body also issued some guidelines to be followed while visiting the market for grocery shopping to avoid picking up the virus. Here are a few tips to keep in mind:
Do not bring your shoes inside the house when you return from the market.
Wash your hands with soap and water for 30 seconds as soon as you enter the house. Avoid touching anything inside the house before cleaning your hands.
Change your clothes after reaching home and put the used clothes in a separate washing bin.
Sanitise or disinfect the food package by wiping them with alcohol-based solution or soap and clean water.
Clean the skin and platform after washing the food items. Also, clean the floor near the sink.
---
The Health Master is now on Telegram. For latest update on health and Pharmaceuticals, subscribe to The Health Master on Telegram.