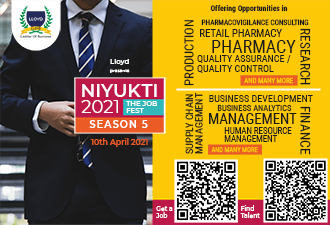 Last Updated on April 4, 2021 by The Health Master
Established in the year 2004, Lloyd Institute of Management & Technology (LIMT) (Pharmacy) produce high-quality professionals with quality education, technical training, sensitive to the ever-changing needs of the profession, society, Industry and Country.
Niyukti -The Job fest the event first happened in 2016, was inaugurated by the then Drug Controller General of India (DCGI) Shri G N Singh. Each year has been a gala success.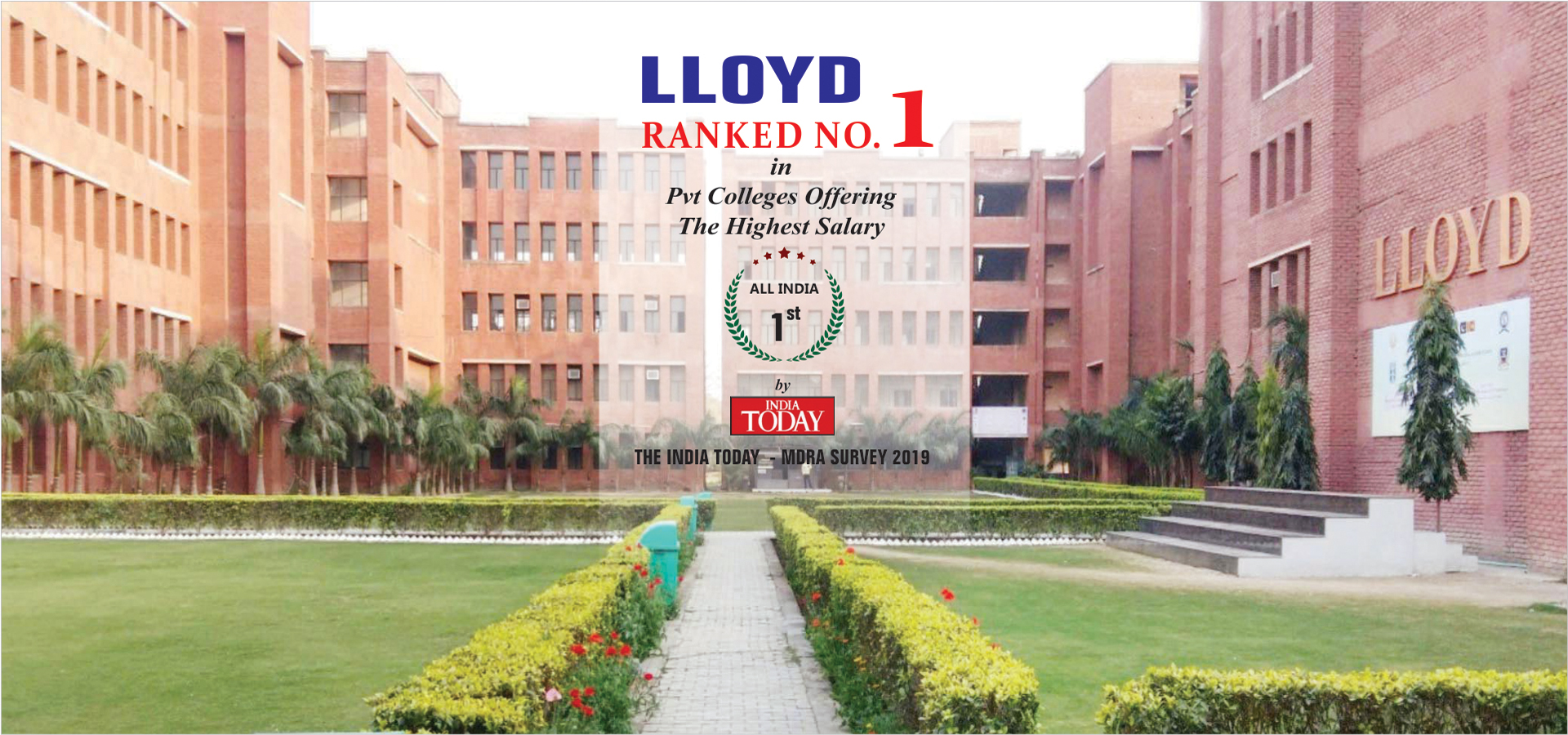 Niyukti has witnessed more then 1500+ registrations, 1000+ footfall, 400+ offers made, 100+ colleges, 50+ corporates participated, each season, in the past. Niyukti has been a national level job fest where students have participated from colleges from across the country.
It has been the biggest Job Fest North India. The clicks of the previous season have been attached. Subsequently, in 2017, 18, & 19, it was inaugurated by the then DCGI.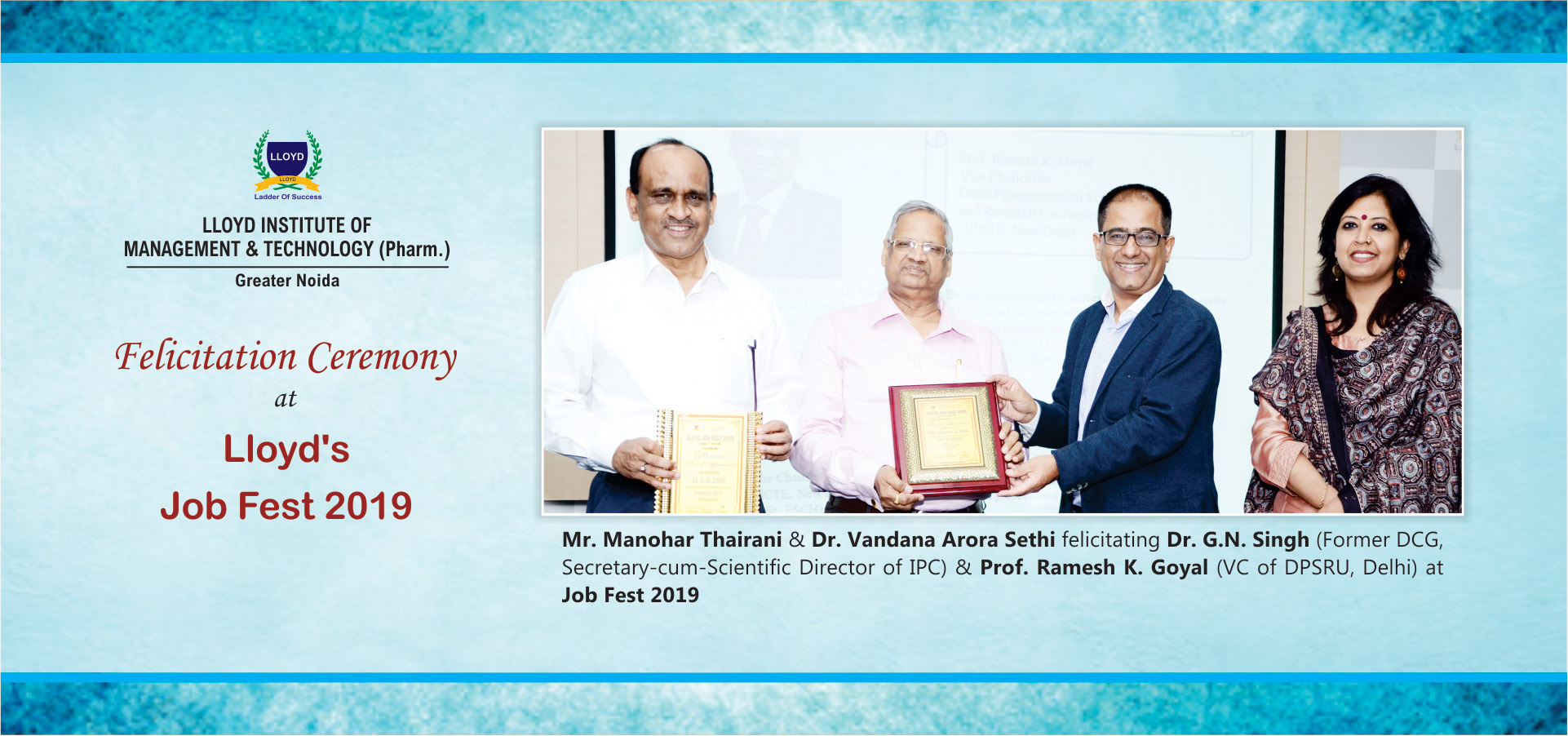 Niyukti has successfully Bridged the gap between the Employer & the Talent, enhancing Employment Opportunities, Bringing the best & economical talent from Management & Pharmaceutical Sector under one roof.
---
Registration form for Recruiters, click here
---
We have hosted Top-Notch Corporates like Glaxosmithkline GSK, Alembic, Aristo Pharma, Sun Pharma, Systopic, Apollo, Akums, Raptakos, Unichem, Lupin, Micro labs & many more.
With the kind of popularity amongst the Talent and trust of Corporate, the season 5 of "Niyukti 2021" – The Job Fest is estimated to witness 2000+ registrations, 1500+ footfall, 120+ college participation, 50+ Corporate participation. We are aiming to raise 500+ offers from the Corporate participating in the fest.
---
Also read:
How to start Jan Aushadhi Store: Procedure
Govt Job for M.Pharm, M.Sc as Scientist at WHO
Complaint lodged against Pharmacy Council Registrar
India's export status of C-19 vaccines
FDA allowed 2 changes to Moderna's vaccine
For informative videos by The Health Master, click on the below YouTube icon: