Last Updated on April 15, 2021 by The Health Master
Remdesivir is only for hospitalised people and who are on oxygen support and there is no question of use of remdesivir in home set up, stated Dr V K Paul, Member (Health), NITI Aayog, during a media briefing on the actions taken, preparedness and updates on C-19, held at National Media Centre in New Delhi.
---
Also read more articles on NITI Aayog, click here
---
Dr Paul stated that the drug should be supplied only to hospitals; not to patients or chemists. There should be rational use of this drug" he reminded.
He also mentioned that doctors or physicians should strictly follow this and should not prescribe the same for mild cases, which will be unethical to do so.
"The medicine is available in plenty but it should be used rationally," he added.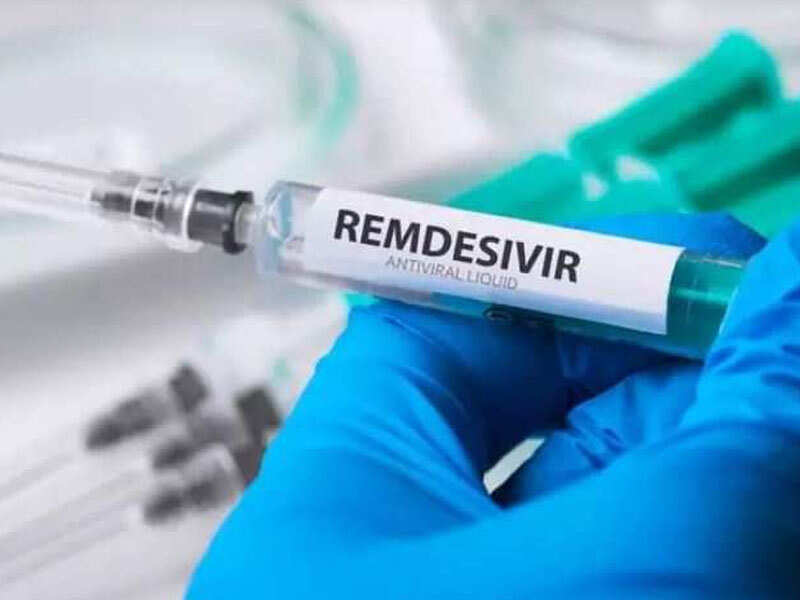 Dr Paul added that the government has accepted the C-19 National Task Force's recommendation to authorise foreign-produced C-19 vaccines which have been granted emergency approval by the US, UK, EU, Japan and WHO-listed agencies.
---
Also read more articles on Remdesivir, click here
---
Speaking about the average daily cases, the health secretary Rajesh Bhushan expressed his concern over Maharashtra reaching 57,000 plus cases this week. However he mentioned that the sharp increase in trend is being witnessed in most of the states with 10 more states following the trend – Chattisgarh, Uttar Pradesh, Karnataka, Gujarat, Punjab, Tamil Nadu, Madhya Pradesh, Haryana, Delhi and Kerala.
---
Also read:
Black marketing of Remdesivir: DCGI again sounds alert to SLAs
AIOCD asks all its members not to indulge in hoarding of…
FICCI recommends PLI-like scheme to ramp-up vaccine production
Cipla doubles Remdesivir production to meet demand
IPC releases draft chapter on "Approach to alternative rapid microbiological methods"
Biocon Pharma gets GMP compliance certificate from UK
---
Bhushan also expressed concern over the low number of RT-PCR tests being done across states. Speaking about ramping up the RT-PCR tests he mentioned that the States/UTs, can make use of the mobile testing labs which have been developed in the country.
"RT-PCR machines are also available on government's e market place 'GeM' so that procurement could be easier for the States," he added. The expected share of RT-PCR tests is 70% of total tests carried out by the state.
"Rate of change of cases and rate of change of tests per million have to keep pace with each other," he said highlighting the fact that will enable in tracing the positive cases at the earliest.
He strictly spoke about adopting test, track, treat, C-19 appropriate behaviours and vaccination in order to control the number of cases.
It was mentioned that more than 10.85 crore doses have been administered so far. He also spoke about the vaccine wastage being witnessed in certain states. "On one hand we have Kerala with Zero wastage in vaccination whereas on the other hand certain states report a wastage of 8-9%."
As a solution to control the wastage he suggested that the vaccines can be re-appropriated between the cold storages in different districts of a State/UT basesd on consumption of vaccines.
" If a particular district reports low consumption of vaccine while another district shows high consumption then the vaccine can be reappropriated between them in order to avoid wastage, if they prefer," he said.